Welcome to Trinity Theatre! Below are movies that are currently showing at our theatre, and movies that are confirmed and coming our way.
Take a look at our Special Events page to find out about free family films and other promotions we have happening!
During these high restrictions due to the pandemic, Trinity Theatre will be open
Friday – Sunday
Hours may vary, please call 530-623-5135 for hours – Doors open 1/2 hour before the first movie of the day.
Closed Monday – Thursday except for special events such as birthday parties, small venues, and small events.  Please call 530-623-5135 or email us at trinitytheater2016@gmail.com and leave a message to schedule an event
*
*For information on COVID-19, please go to Pricing, Seating, and Policies tab*
*All patrons are asked to practice social distancing, follow all posted signs and Theatre policies*
*
During the current restrictions due to the global pandemic, the prices for some movie tickets are reduced to $5.00 for matinee and evening, with the exception of newly released movies which are the regular full price.  Please be aware that our auditorium capacities are limited due to State mandates, this will mean that we can only honor admittance to the auditoriums on a first come first served basis.
*Trinity Theatre opens 1/2 hour before the first scheduled movie of the day.
*
NOW SHOWING
ADA CCAP, AD, DV
*
Now Showing!
New release movie!
Regular pricing applies
Rated, PG-13 
Friday, June 18: 7:00
Saturday, June 19: 4:00 and 7:00
Sunday, June 20: 4:00 (final show)
Watch the trailer here:https://youtu.be/U0CL-ZSuCrQ
*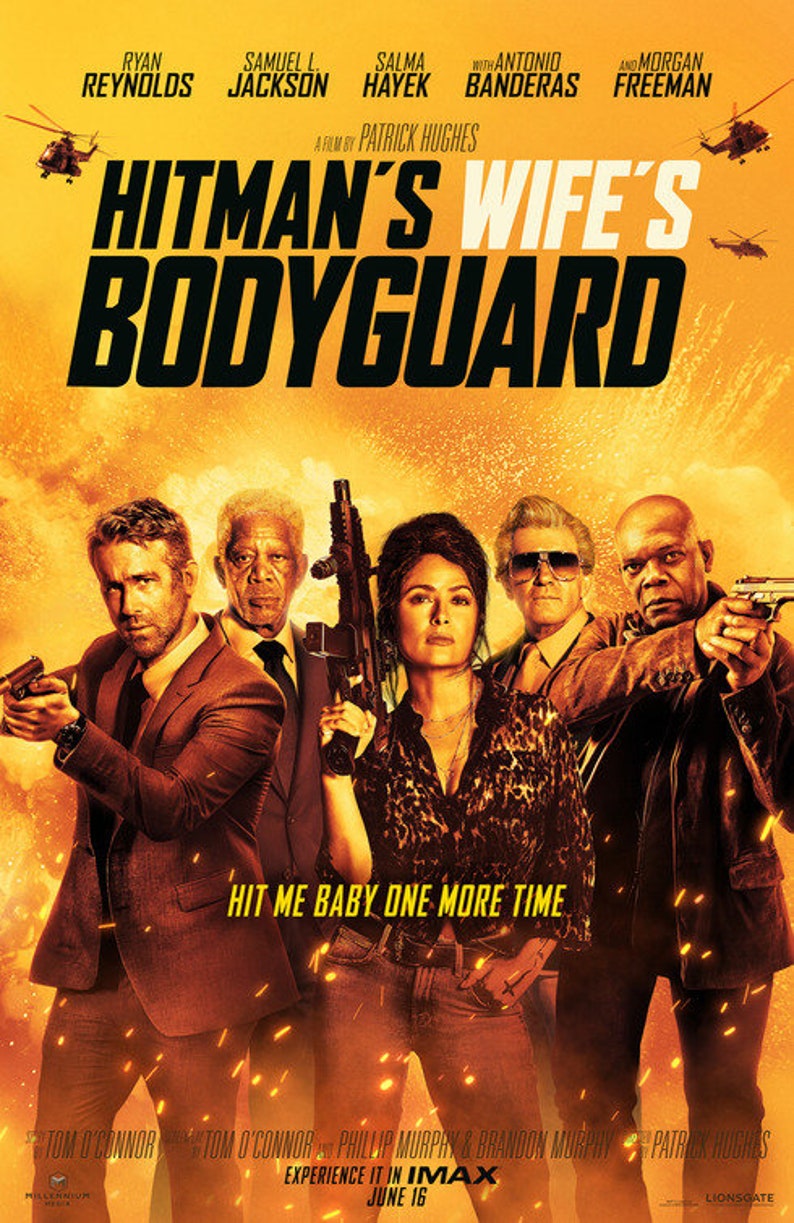 Now Showing!
New release movie!
Regular pricing applies
Rated, R
Friday, June 18: 7:30
Saturday, June 19: 4:30 and 7:30
Sunday, June 20: 4:30 
Friday, June 25: 7:30
Saturday, June 26: 4:30 and 7:30
Sunday, June 27: 4:30 (final show) 
Watch the trailer here:https://youtu.be/9C0l31YcahQ
*