Welcome to Trinity Theatre! Below are movies that are currently showing at our theatre, and movies that are confirmed and coming our way.
Take a look at our Special Events page to find out about free family films and other promotions we have happening!
During these high restrictions due to the pandemic, Trinity Theatre will be open
Friday – Sunday
Closed Monday – Thursday except for special events such as birthday parties, small venues, and small events.  Please call 530-623-5135 and leave a message to schedule an event
*
*For information on COVID-19, please go to Pricing, Seating, and Policies tab*
*All patrons are asked to practice social distancing, follow all posted signs and Theatre policies*
*
During the current restrictions due to the global pandemic, the prices for some movie tickets are reduced to $5.00 for matinee and evening, with the exception of new release movies which are the regular full price.  Please be aware that our auditorium capacities are limited due to State mandates, this will mean that we can only honor admittance to the auditoriums on a first come first served basis.
*Trinity Theatre opens 1/2 hour before the first scheduled movie of the day.
*
NOW SHOWING
ADA CCAP, AD, DV
*
Due to Trinity County entering the purple tier, Trinity theatre will be closed until further notice.  Please check back for reopening dates.  Stay safe.
*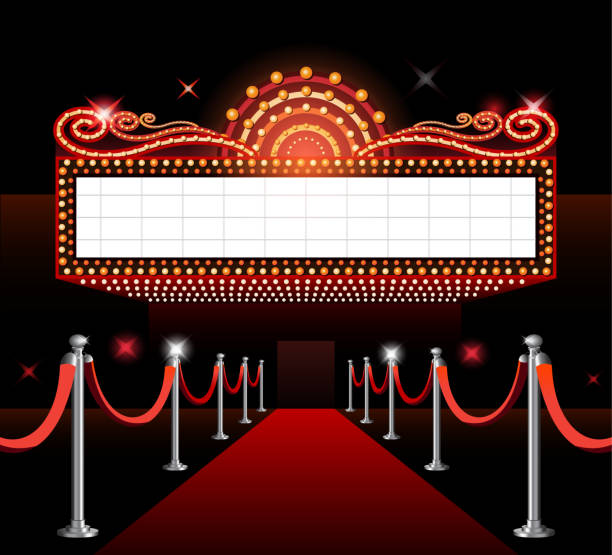 Trinity Theatre Holiday Gift Card Special!
2020 Has been rough on all of us, so Trinity Theatre would like to make our annual Holiday Gift Card Special extra special this year!  For every $10 (as opposed to $25 in years past) in gift cards, you will receive one free movie pass.  The gift cards and movie passes do not have an expiration date, so when all the unfortunate events are behind us and we reopen, you may use the cards and passes freely.  The sale starts Thursday, November 19, 2020 and ends Thursday, December 31, 2020.
Since we are officially closed, the purchase of the gift cards can be completed in one of the following ways: Call 530-623-5135 and leave a message with your name, phone number, and the dollar amount you are seeking in gift cards, then, when we call you back –
We can perform the transaction over the phone, and we can mail the items to you or if they are a gift, we can mail them to the recipient.
Or we can arrange a day and time for you to come in to perform the transaction.
Trinity theatre would like to thank our patrons for the support they have shown us since reopening in 2016 and the continued support during this pandemic.  We will get through this and once again watch movies on the big screen that take us away from reality and into another world with Dolby surround sound shaking the wood floors and invigorating our senses. 
*We ask when coming in to pick up, you wear a mask to protect our employee.